Elevate Your Space with Boho Wall Decor
At Haven Prints, we offer a variety of art print options to transform your living spaces with boho wall decor. Whether you're looking for the perfect addition to your bohemian-inspired home or seeking to infuse a touch of eclectic charm, our diverse range of art print options allows you to express your unique style effortlessly.
Boho Art on Fine Art Paper
Discover the beauty of boho wall decor on museum-quality fine art paper. Our matte art prints not only add aesthetic beauty to your space but also offer an investment in timeless artistry. Crafted with heavyweight paper boasting a smooth, clean finish, our prints are not only beautiful but incredibly durable, ensuring they adorn your walls for many years to come.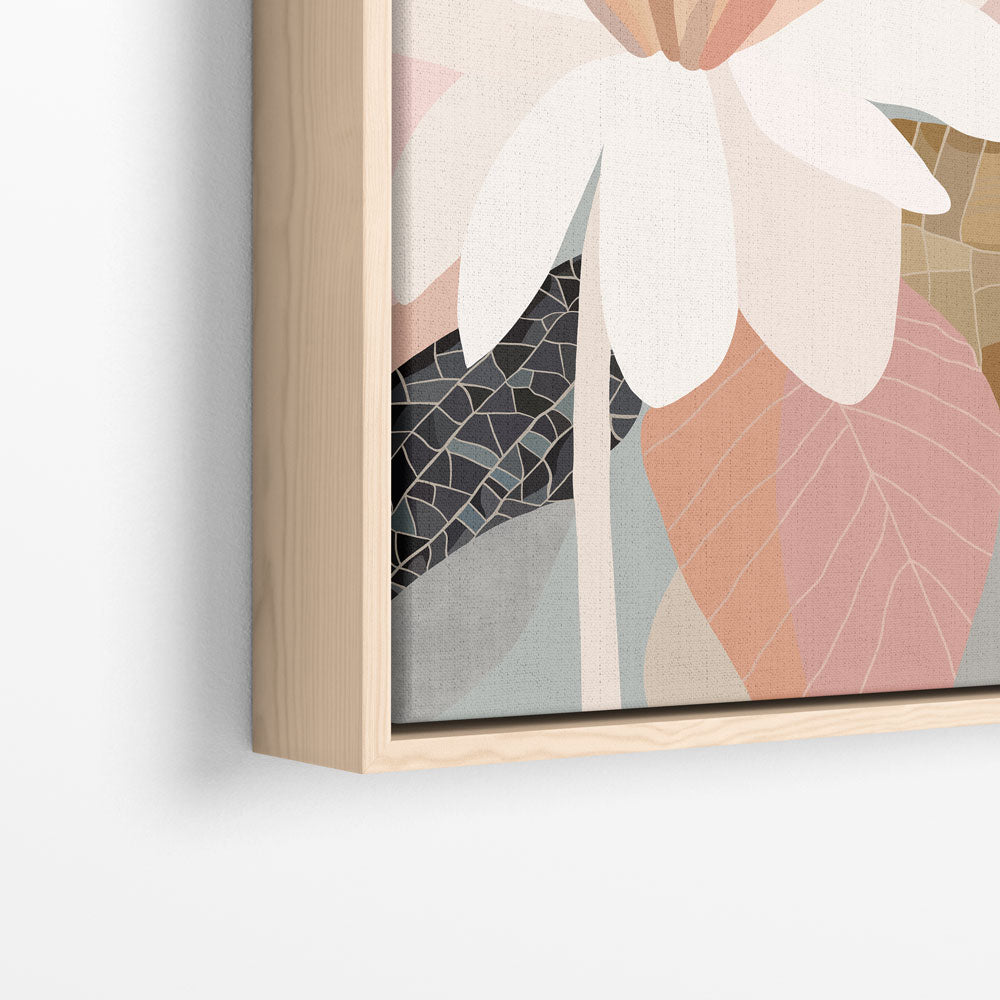 Canvas Prints for Bohemian Souls
Experience the magic of boho wall decor with our premium canvas prints. Using UV printing techniques, we bring your chosen artwork to life on exquisite fine art canvas. Hand-crafted in Australia by Guild-recognised framers, these prints feature a gallery wrap and are framed with a 5mm floating timber frame, adding a touch of sophistication to your boho-inspired space.
Boho Wall Decor in Miniature Marvels
For those seeking boho wall decor in smaller sizes, explore our Mini Canvas Prints. These miniatures offer all the charm of their larger counterparts, produced using UV printing techniques onto fine art canvas. With a gallery wrap and a 5mm floating timber frame, these pieces are hand-crafted in Australia by Guild-recognised framers, ensuring that even your smaller spaces can exude the enchantment of bohemian style.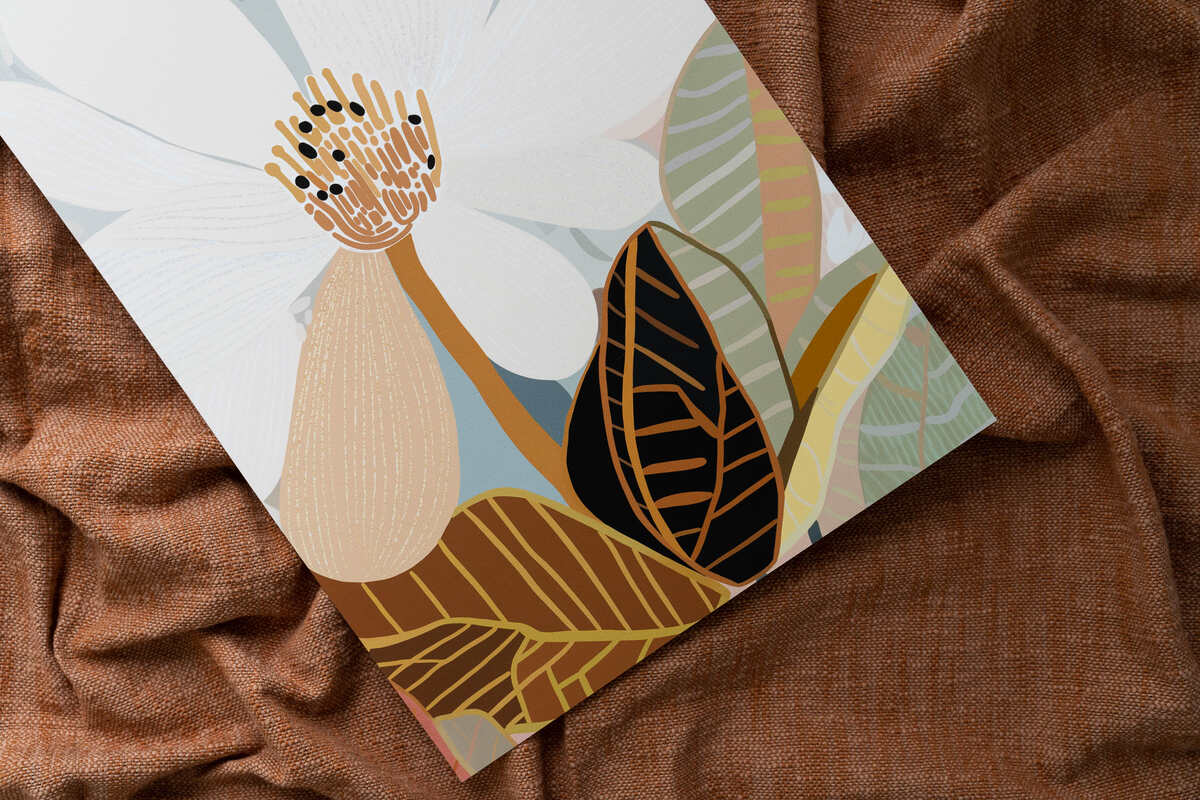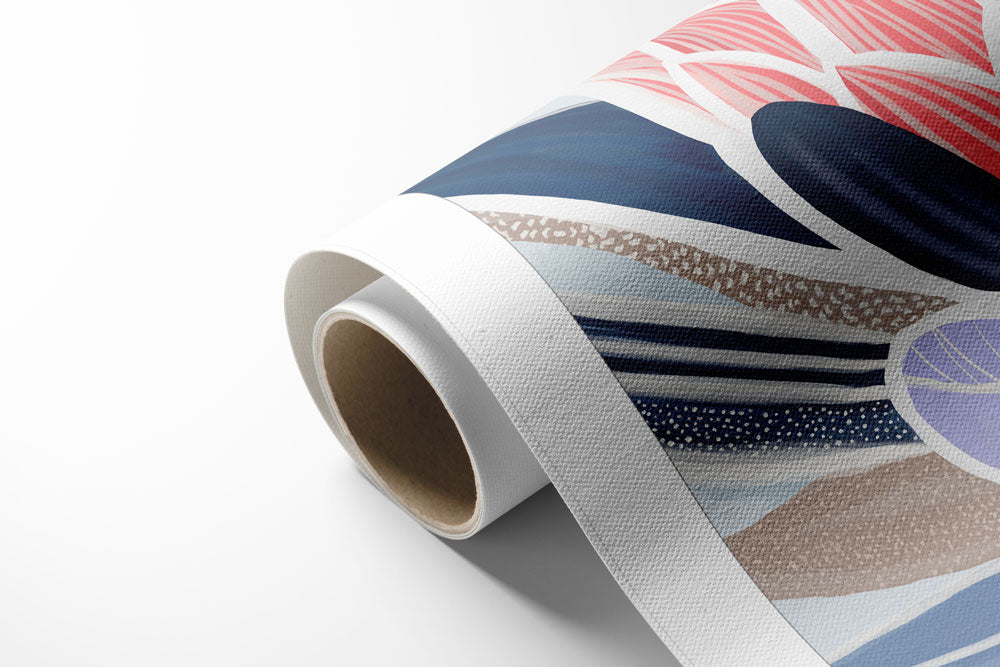 Bohemian Wall Decor on Canvas
Express your creativity and personalise your space with boho wall decor. Explore our range of mediums and discover the perfect expression of your unique style. Each medium tells a story, capturing the essence of bohemian living and creating an atmosphere of artistic freedom in your home. Experience the allure of boho wall decor today and elevate your living spaces with art that resonates with your soul.