Meet the artist
Kristin Rubie
Hello, fellow art and design enthusiasts! I am Kristin Rubie, your go-to artist for transforming spaces into serene sanctuaries, brimming with beauty and calm. Each piece of my artwork is a love letter to colour, an emotive blend of abstract design, and contemporary style tailored for those seeking an inspiring ambiance in their personal or professional spaces.
My journey into art is as intrinsic as it is natural; an art school dropout who found her true voice not within the confines of a classroom but in the quiet whispers of everyday life. Art is my therapy, my solace, and my playground. The ideas are born from a deep well of curiosity and a unique lens that I've learned to celebrate and share with you.
Art, for me, is an exhilarating voyage of discovery. Every new shape, colour palette, or theme I explore is a pulse of excitement that reverberates through me, pulling me into a soothing, meditative flow state. Here, the rest of the world blurs out, and it's just me and my canvas - an intimate dance of creation. If I could, I would forever reside in this place of boundless creativity.
Today, my creative energy flows into digital art, a medium that fits snugly into my beautiful chaos of being a working mother. But the future? It holds a promise of blending the old and the new, a harmonious dance of traditional and digital art forms, reflecting the ever-evolving melody of my artistic journey.
My story began when I was five, clutching my first art prize with wide-eyed wonder. Since then, I've been more focused on pouring my passion into every piece than chasing accolades. But, my most precious inspirations? My two lovely little ones who push me to be courageous, follow my dreams, and show them that you can indeed be yourself, do what you love, and find success.
Come, let's add a touch of tranquillity and inspiration to your space and create a haven together.
About Haven Prints
Haven Prints was founded in Sydney in 2020 with a mission to help Australians create beautiful spaces within their homes. My artwork is designed to suit a modern Australian aesthetic and compliments a range of different interior styles from coastal to boho and minimalist. 

All of my prints are made locally in Australia, using the latest printing technology. I'm proud to partner with the best fine art printers and framers in the country to offer you stunning, high quality artwork prints and fames that will stand the test of time. 
"

There are always flowers for those who want to see them.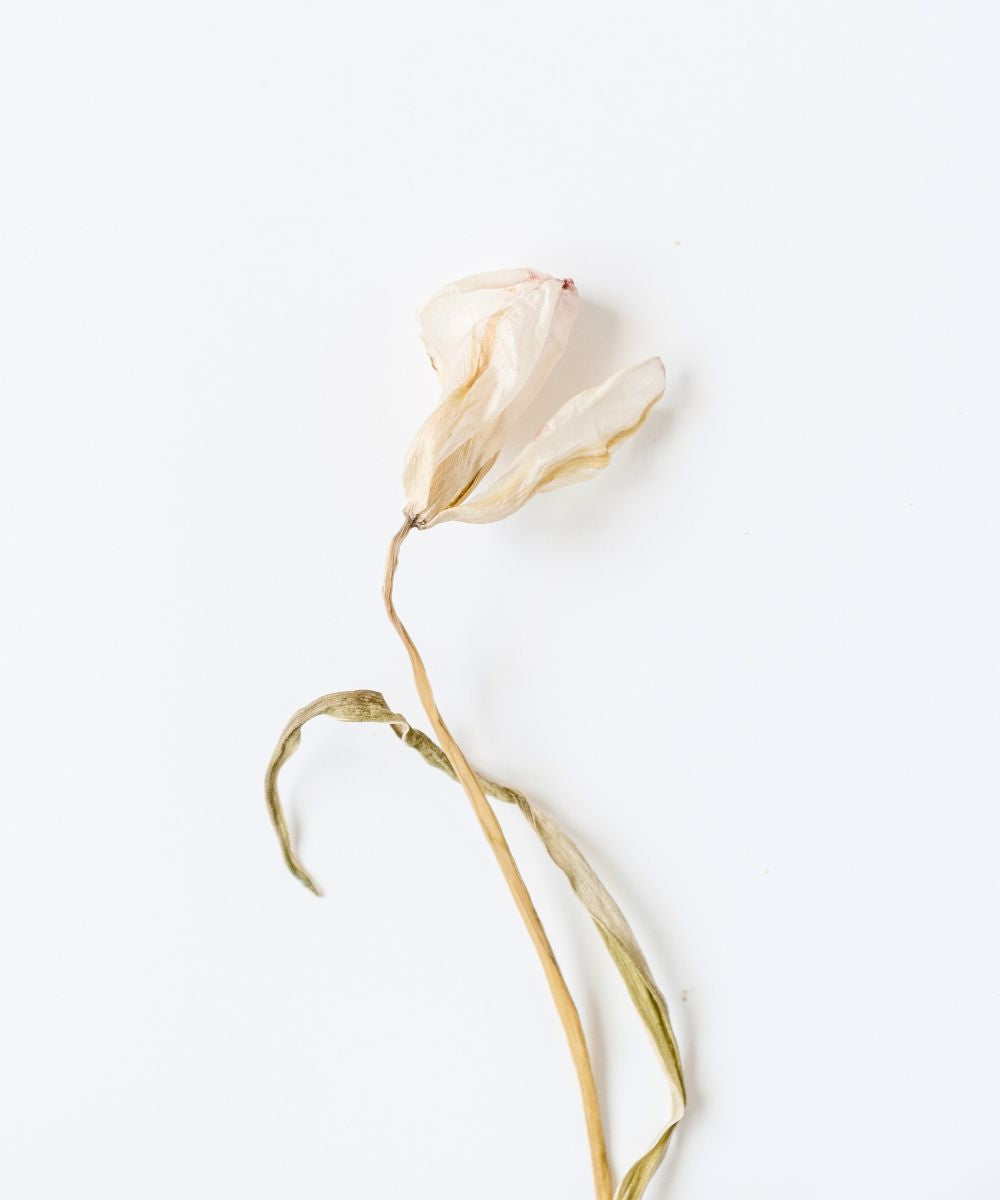 Haven Prints Commitments
This section doesn't currently include any content. Add content to this section using the sidebar.